We made it to another Friday!!! Things are going well at Feath & Kee. We have survived Spring Break :). We have had a few items included in treasuries this week. Yay! I really enjoyed all of these, and am happy that Feath & Kee was included.
Bay Moon Design
(very lovely handmade cards and jewelry to be found there by the way.) included our sign in her Oz inspired Etsy treasury
Flying Monkey from the Wizard of Oz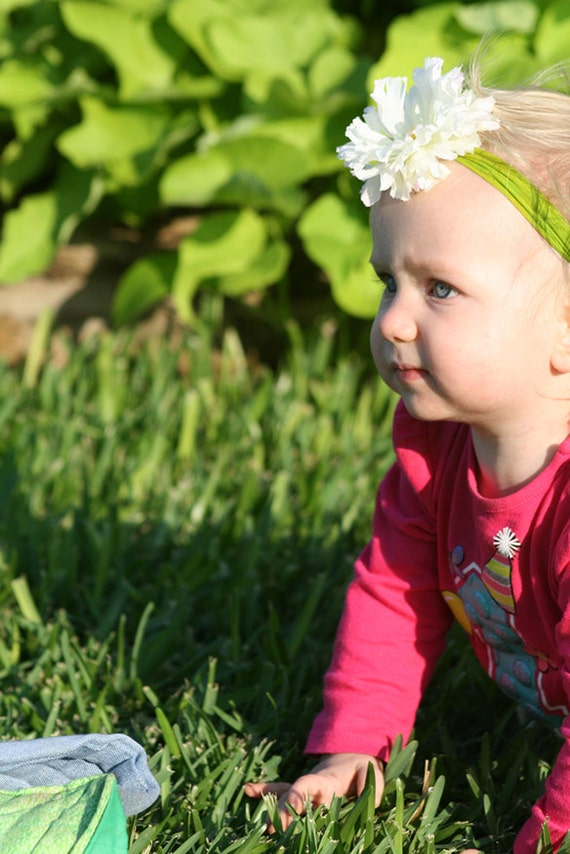 Also, Marilyn of
Beach Sea Crafts
(wonderful beach inspired jewelry!) included one of our
hand dyed headbands
in her treasury
Vintage and More
.
Lilac Cottage Cards & Gifts
(unique hand stamped cards, journals, checkbook covers, etc.) included a personal favorite of mine,
hand dyed headband, with red pom pom
, in her lovely treasury,
March FInds in Red
.
ElenLovelyCollection
(unique up-cycled bags and jewelry) included
Rainy Day Fund
in her treasury
just a pair of shoes..
Now for this weeks Team Madcap treasuries...... :)
I had a lot of fun with this first one. I stumbled upon
GolightlyHeadwear
, where I saw this awesome bunny hat, and decided then and there I would do a treasury with just bunnies. :)
Bunnies Bunnies Everywhere!




The second treasury for this week, centers around items for a Spring or Summer celebration.
A Casual Affair
So until next week....
-- Jessica