Congratulations everyone on having made it through another week! Spring is here-- maybe not officially, but all the same... Here at Feath & Kee, we are enjoying the "nice" weather while we can. The blazing 100+ weather is just around the corner. However, it is March, and St. Patrick's Day is Sunday, which means Green Potatoes (mashed potatoes with cooked, chopped kale mixed in) i.e. Colcannon and soda bread.
This week's Team Madcap treasuries are St. Patrick's Day inspired as well.
First up, is
You'll Need Luck On Your Side




Second, is
Emerald is it. I love green!




In other Feath & Kee news,
Follow the Yellow Brick Road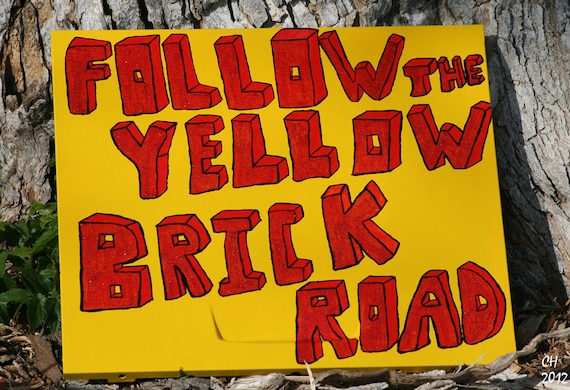 was included in the Etsy treasury
We're off to see the wizard
by Kris and Doug at
StudioHen
.
-- Jessica