Friday is here again. I am frantically trying to pull this post together at the last minute since blogger decided to flake out on me. I just hope that I remember everyone and get everything where it needs to go. Advice to anyone trying to keep up a blog with limited time - write and back up your drafts in Word, notepad etc. then copy and paste. :) Enough griping, and on to the fun stuff.
First up, are my two Team Madcap tresuries for the week:
The first treasury is . I think that the items in the first treasury would bring out a smile in anyone. I can personally say that the Easter Rubber Ducky soaps are awesome. I just wish that I could try everything here! I guess that is kind of what treasuries are for though. :) I hope that you enjoy perusing these two treasuries as much as I enjoyed putting them together.

"A Little Help for the Easter Bunny"




The second treasury is steam punk inspired. Very neat and interesting items.
"Steam"
The following items from Feath & Kee have been included in treasuries.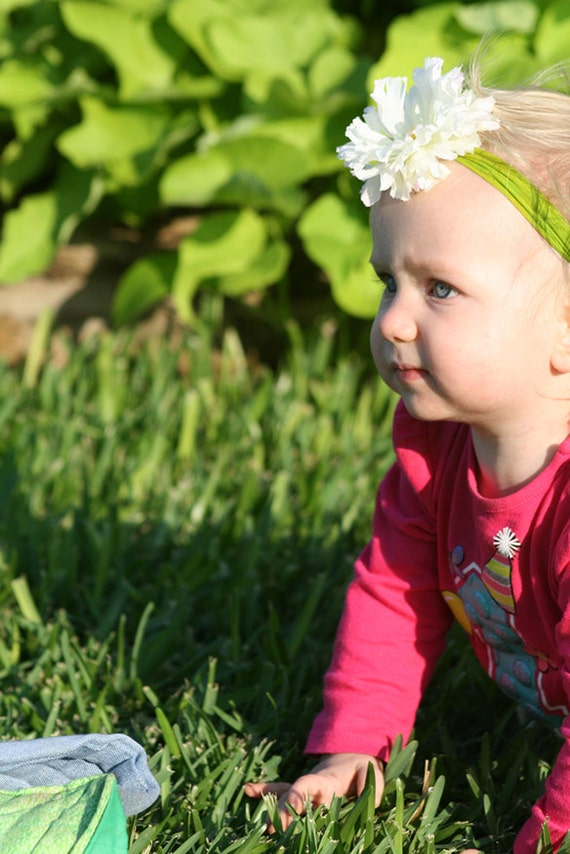 Hand Dyed Green Headband with White Flower
was included in the followin

g

treasuries

...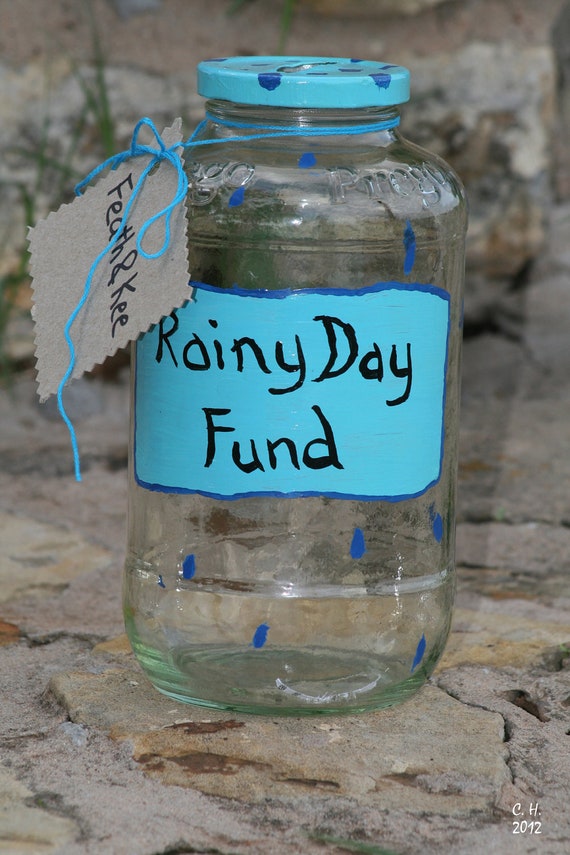 Rainy Day Fund 1 Painted Glass Jar in Blues with Rain Drops was included in...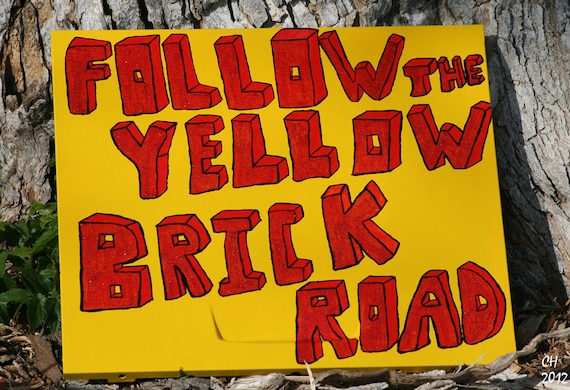 Follow the Yellow Brick Road - Hand Painted Sign
was

included in...
That wraps it up for this week. Hope everyone has a great weekend!
-- Jessica