It has been a trying week. My thoughts and prayers are with those affected by the Boston Marathon bombings and the tragedy in West, Texas.
This week's treasuries for Ingenuity Team.....
Today is Bryan's birthday, so this first treasury is for him. :)
"Happy Birthday"







Next, we have the cheerful "Gift for Mom"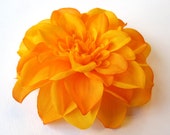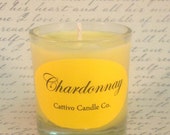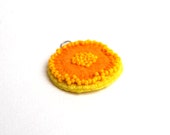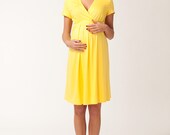 See you next week!
-- Jessica