It's Thursday again! Feath & Kee were featured in five

Etsy treasuries this week.
First up,
Sunny Day Fund was included in two treasuries this week.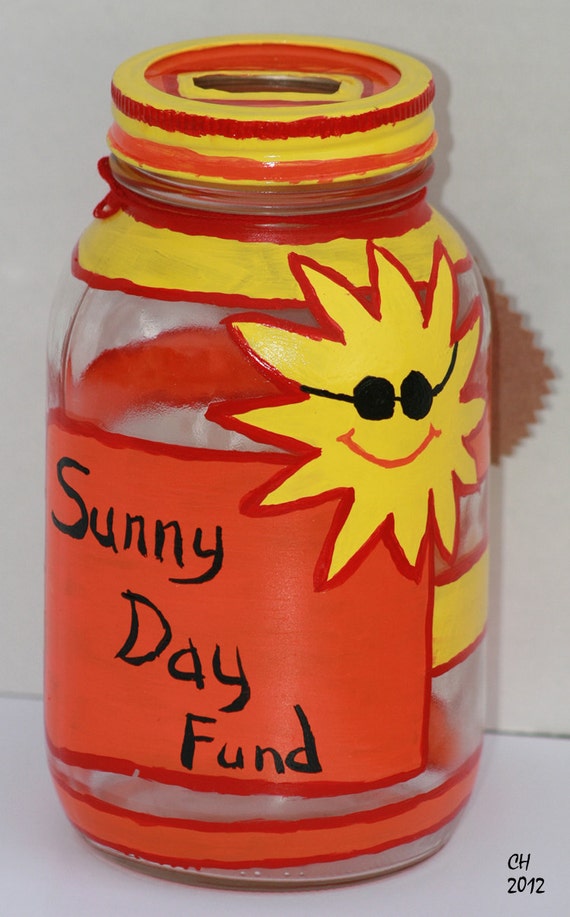 "
Gift Guide Women Mothers Day Gifts on a Sunny Day" By Candan of Candan Imrak

,
Candan creates vibrante jewelry using

lampwork beads that she creates herself. There is not a lot to say beyond that - I think her work says it all. I love the greens in this on

e.
and "Sunny Days " by Sylvia

from

Sylvia Loves Pink.
Sylvia makes the neatest pouches and cute stuffed animals like the Harry Potter inspired one below.
Next,
Hand Dyed Green Headband was included in the crisp "Green is my Favorite" by Sam from Catfriendo
Sam specializes in hand cut paper art. Everything in her shop is so beautiful. I had a had time choosing, but here is a feather for Feath.
"Paying it Forward" by Callie from The Whimsical Wodgelet.




Callie and her sister Missy make interesting jewelry. I love their name and this piece

.
Finally,
Thank you
by
the team at Sadi Sweet Shop.
Clicking through their shop will make a full stomach rumble

!
Check in tomorrow for my Ingenuity treasury picks.
-- Jessica