It's Thursday again! Feath & Kee were featured in three Etsy treasuries this week.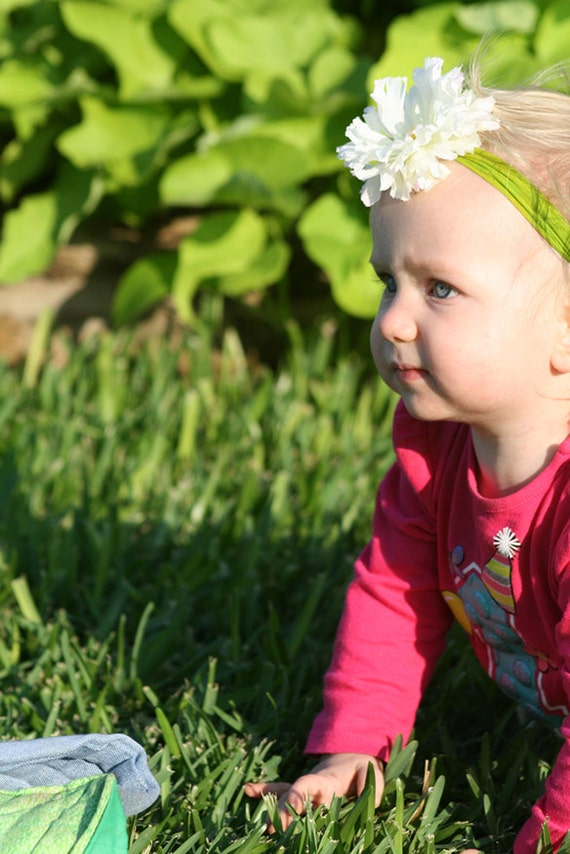 First up,
Hand Dyed Green Headband with White Flower was included in two treasuries this week.
"
All the Colors in the Rainbow" By Diane of Crave Cute

,
and "Spring Blooms" by Monica of Rescued in Time.
At Crave Cute, Diane has a great collection of vintage and handmade items. These cute cutouts would be great for

many different uses.
I am a huge fan of Rescued in Time. Monica has gathered a great selection of vintage items. Including this vintage cup and saucer. I think this would make an interesting and unique birthday or ann

iversery gift.
Next,
Rainy Day Fund was included in the rain themed "Rain Rain Go Away" by Val from Binky Buddy.
Val makes the cutest binky holders. I wish that I had one (or two) of these when my girls were smaller. I really like this fun bumble bee holder. It is perfect for spring and summer, and would work for a boy or girl.
Check in tomorrow for my Ingenuity treasury picks.
-- Jessica