Hello, and welcome to the Twentieth Edition of Treasured Thursday at Feath & Kee! We were featured in two treasuries this week.
First up,
This headband was included in "Shopping on a Saturday Night" by Donna from Got Milk Glass & More.
Just some great stuff I found on Etsy!
Got Milk Glass & More has awesome vintage finds! Including several hats that I am completely head over heels for. Here are a couple of lovely ones...
sunny summer
Sweet Baby Crib Mobile offers just that. Very cute, very sweet crib mobiles. I think that this shop while only being open a very short while, will be very successful. Here are my two favorites, although it is really hard to choose.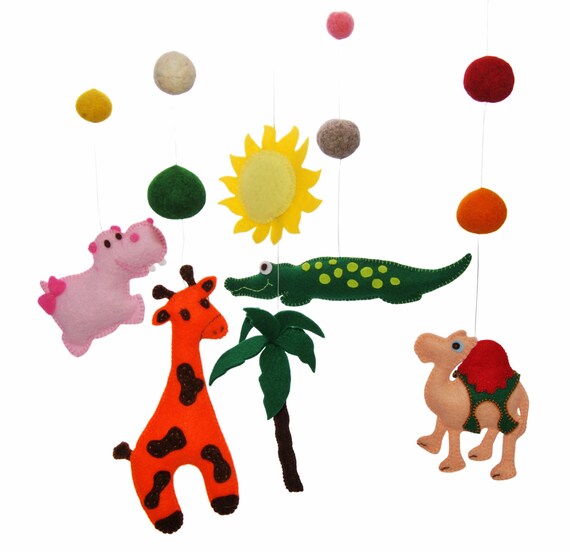 Baby Crib Mobile from Sweet Baby Crib Mobile
See you tomorrow for Friday Finds!
-- Jessica