Hello Thursday! Welcome to the Thirtieth Edition of Treasured Thursday. This week we have a two parter since my treasury won last week's Inspiration Challenge at Ingenuity Team. I am excited to share the treasuries that we have been included in this week. In addition to the Inspiration Treasuries, we were included in five treasuries this week.
I love how the grain of the wood shows through these copper earrings. The were included in "Off to the Beach!" by Kate from Pieces of Home Mosaics.
enjoy!
These earrings were included in "Happy Morning" by Aga from Aga Farrell Photography.
These Black and Teal Earrings were included in "Spring Rustic" by Michele from Michelebuttons.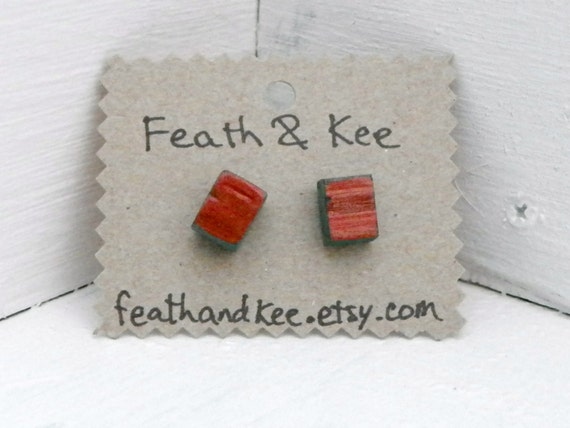 Teal and Copper Earrings from Feath & Kee
Nadia from Almond Tree Art included these earrings in her treasury "March 2".
This tip jar was included in "POT 'O GOLD" by Megan from Cloud Hunter. This treasury was for the Jane and Kate story at Ingenuity Team.
"This treasury is part of the jane and kate story for Ingenuity Team"
Pieces of Home Mosaics and Kate's other shop Fancy That Fusion are great places to find one of a kind pieces. Today, I am going to share some of Kate's jewelry pieces from Pieces of Home Mosaics.
I love Aga's beautiful photography. Today I am going to share some of her Scottish prints from Aga Farrell Photography.
The eclectic vibe at Michelebuttons is energizing. I never know what Michele is going to come up with next.
Nadia's paintings have an ethereal quality that I find intriguing. You can find her work at Almond Tree Art.
It is no secret that I love Cloud Hunter! Today I am going to share some of Megan's awesome pillows!
Now for the Inspiration Challenge!
- Jessica